Simplify HR, Amplify Success
Stop

wasting time

and streamline your HR Ops
Wave goodbye to

complicated timesheets

and manual calculations
Make

data-driven

decisions
Top 3 reasons why companies like us
Scalability & Flexibility
Whether you're a small startup or a large enterprise, PayBun scales with your organization. Our solution grows with you, accommodating changes in workforce size and evolving HR requirements
Proven Track Record
PayBun has a proven track record of delivering results for organizations across various industries. Our satisfied clients testify to the effectiveness and value of our solution.
Exceptional Support and Training
Our dedicated support team is committed to your success. We provide comprehensive training to help you make the most of PayBun's features and functionalities.
Which person sounds like you?
1.
The OVERWHELMED HR Guy
"I don't have TIME to do anything"
2.
The BURNED director
"I am sick of wasting money"
3.
The CONFUSED boss
"Am I running it Efficiently and Compliance?"
Don't sweat
We are here to get you HR solution that optimize HR operations, streamline processes, improve your employee experiences and drive organization success. By leveraging technology to manage HR tasks efficiently, you can focus on your core objectives and create a productive and engaged workforce.

"So how can you help me now?"
You need to ensure that your organization is running legally and it is not subject to any future penalties.
What do you need to have in first place? What are we not complying? How to improve employee retention rate? What are industrial best practices?
---
We start with developing your "Employee Handbook", drill down to every policies that your company and your staff need to know.
You want your HR to spend lesser time in Administration and focus on helping operation managers achieve more.
How to ensure all employees aware and understand company policies, directions and agendas? How to reduce month end submission work?
---
We help you onboard all your managers and employees to HR Ecosystem, and integrates with Bank and all Statutory.
You want a all-in-one solution that covers all of the aspect of managing a high achiever team, that leads to a sustainable and growing company.
What processes can be improved? How do I make it effortlessly every month end? What are the priorities? How to monitor and plan for better changes.
---
We will develop a Full Project Plan that is tailored to your organization and achieving every expected outcome.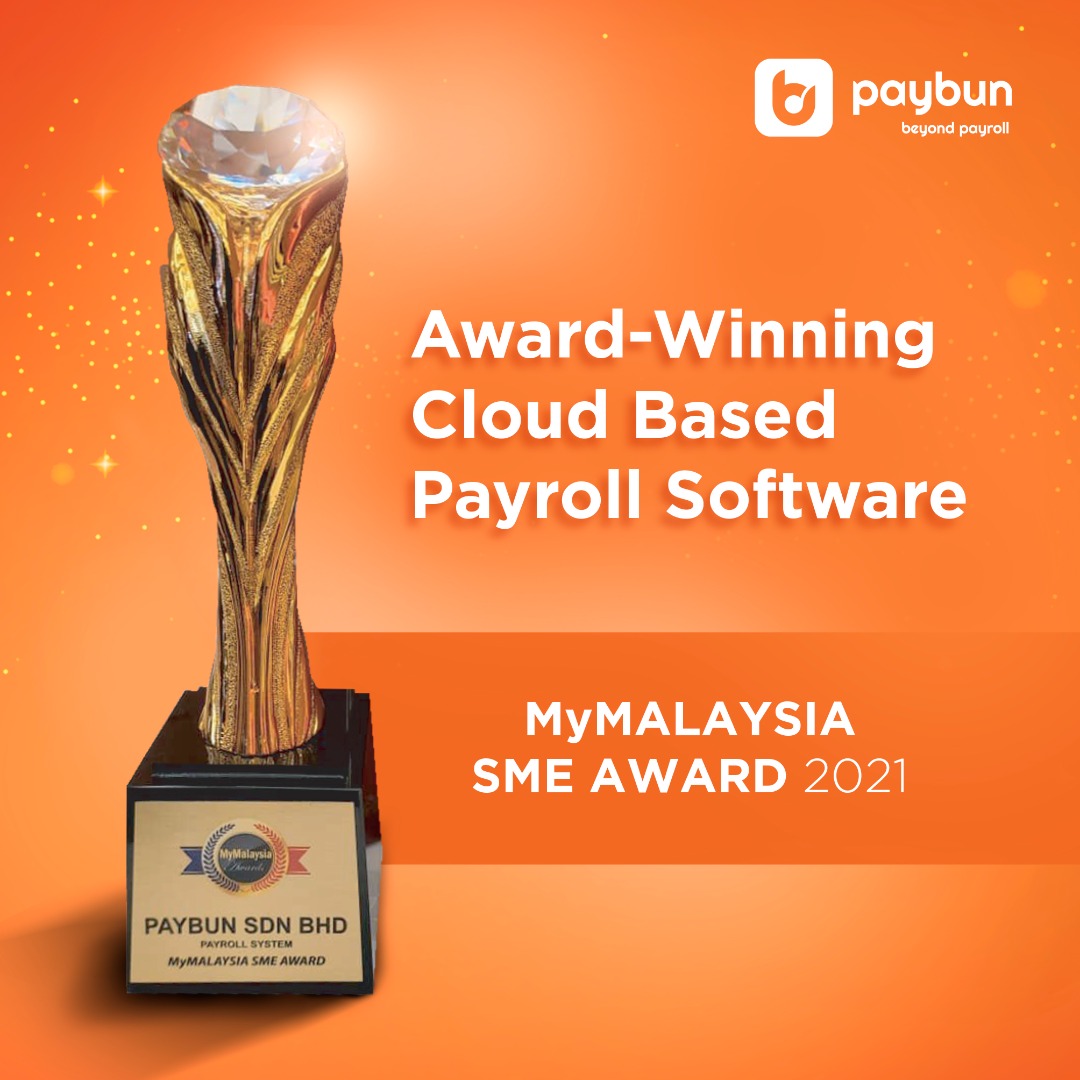 Clients we've been privileged to serve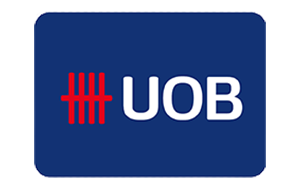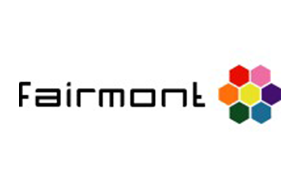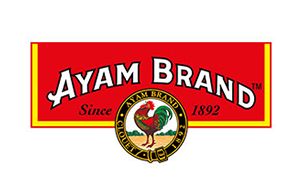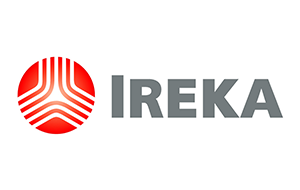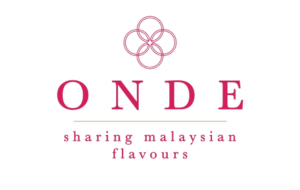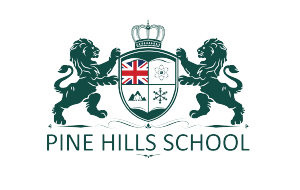 Straight from our client mouth
I recently had the pleasure of working with Paybun Sdn Bhd and I can't recommend them highly enough! From start to finish, their team was professional, responsive, and efficient in handling my payroll needs.
One of the best payroll service I've ever used. Prior to this I have tried countless payroll services but when I was introduced to Paybun, I knew this was the one.
From the initial onboarding to ongoing support, Paybun's customer service has been exceptional. Their team has been responsive, knowledgeable, and proactive in assisting us with any queries or technical difficulties we encountered.
Why would you want PayBun HRMS?
You can stay Relax
You can throw off this burden
You will feel comfortable working with us
You will ENJOY this
Ready to streamline your HR processes and unlock the true potential of your workforce?
Schedule a Session with our HR Solution Expert
"Yes! I need this done right"